A Maryland Landscaping Company Exceeding Expectations
A full service lawn, landscape, and snow removal company equipped to handle your lawn care needs in any season! 
We provide Design, Build, Installation, and Maintenance Services for Commercial and Residential Sites.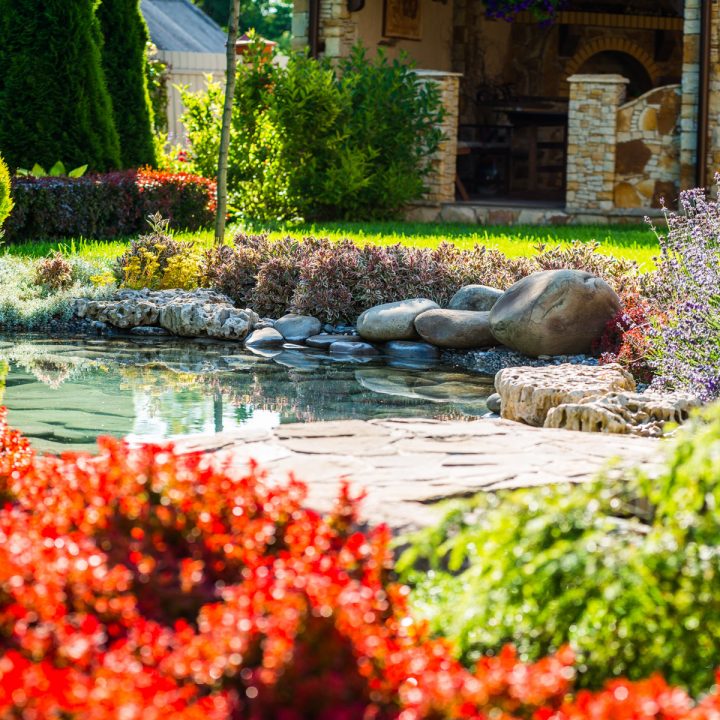 Garden Landscaping for the Perfect Outdoor Setting
Why Choose Our Landscaping Company
Exceeding Expectations is not just our motto, it's our mission.
The job isn't done until your satisfaction is met, so let us show you how we can transform your outdoor area today.
Created from a Need for Sustainability
Capitol LLC first established a nursery as an ornamental tree farm in 2002. It was founded upon the need for sustainability – providing an oxygen footprint to our community. Capitol has significantly reduced its own landfill impact by utilizing organic green waste from jobs done to create compost for fertilization.
We have alternative energy solutions and provide customers with quality service. Trees can often be the single most valuable asset in your landscape. Beyond simple beauty, trees can not only reduce your air conditioning cost and control erosion but they can also shield wind and add character and scale to your property while providing a palette of colors and aromas for your visitors' pleasure.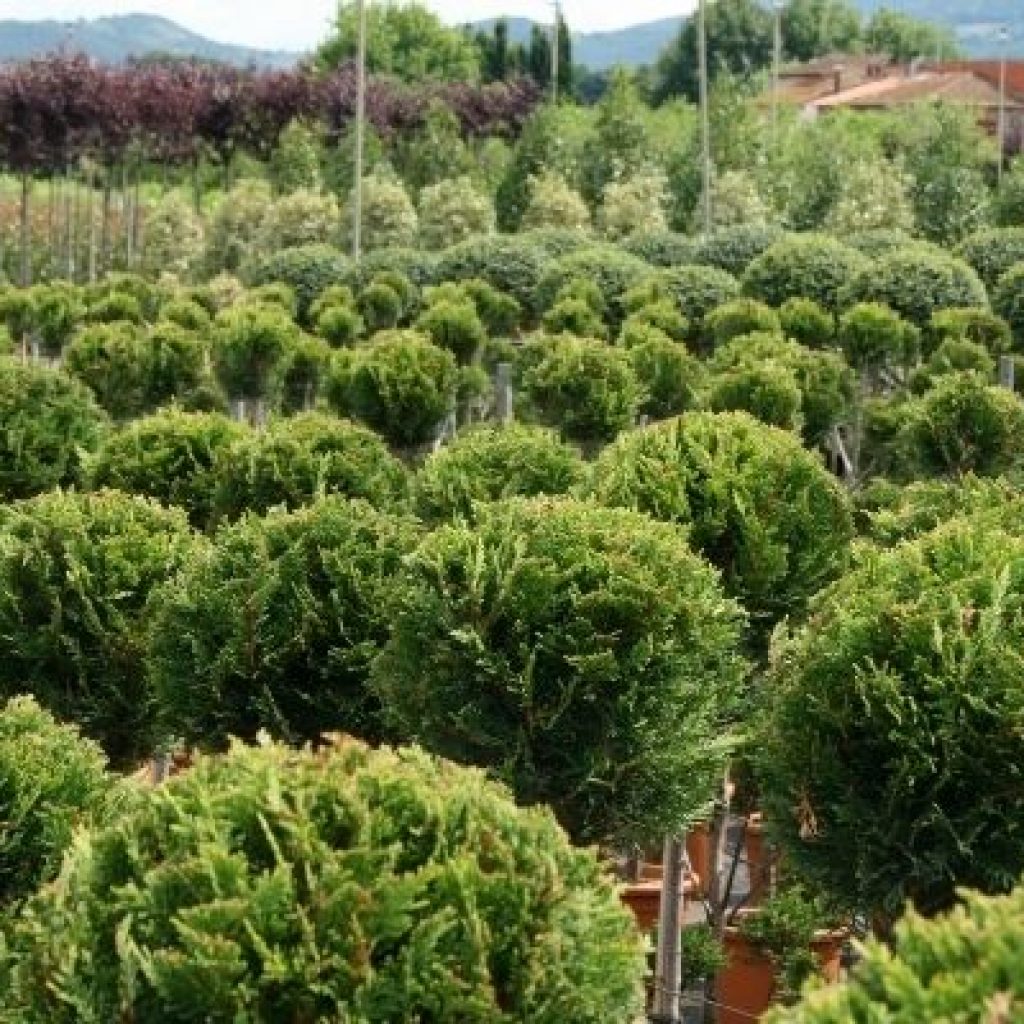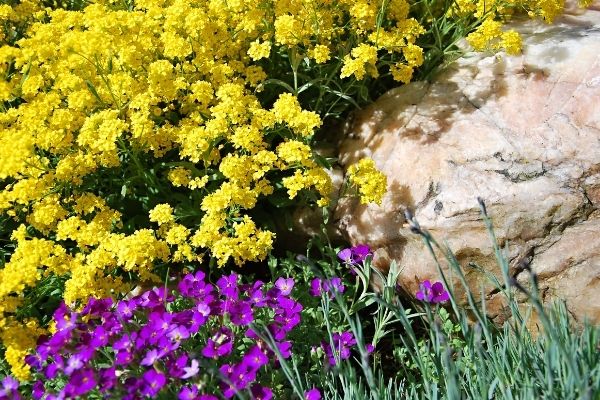 Spring Lawn Maintenance for Perfect Blooms
Capitol is a Proud Member Of:
Let's Begin Planning Your New Landscape Service Today
Get in touch with us for any seasonal landscape service or professional lawn care you need and we'll get to work planning your new outdoor area!