Winters can be harsh and although your lawn and landscape adapt to survive, Capitol ensures they not only survive but thrive. With winter comes snow, and Capitol takes care of that as well. Capitol anticipates any winter weather and sends out crews before an event to pre-treat the property, limiting the amount of snow/ice accumulation.
During the snow event, Capitol's shovel and plow crews are hard at work. Paver-safe salt is used because it dissolves and has no leftover residual that could damage or destroy hard surfaces or plants. Capitol always follows up after a snow event and inspects to ensure no hazardous conditions exist on your property.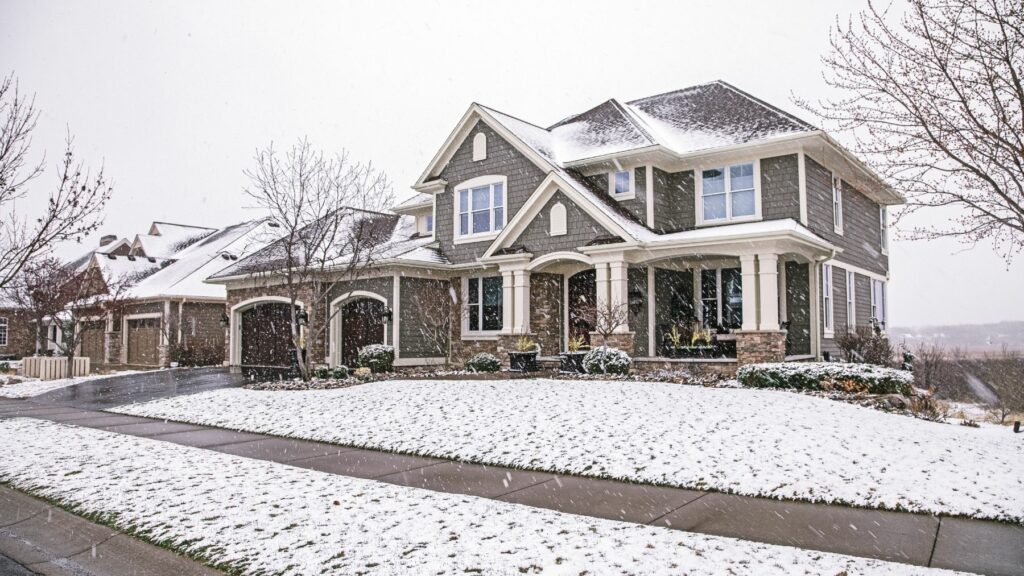 Winter Lawn Care is One Call Away!
Whether you're preparing for the big storm or you got caught off guard, we're here for you! Call us today to get the winter lawn care you need.