Landscapes and Hardscapes
Upgrade Your Landscape with Our Hardscape Contractors
A Hardscape Company for All Landscaping Services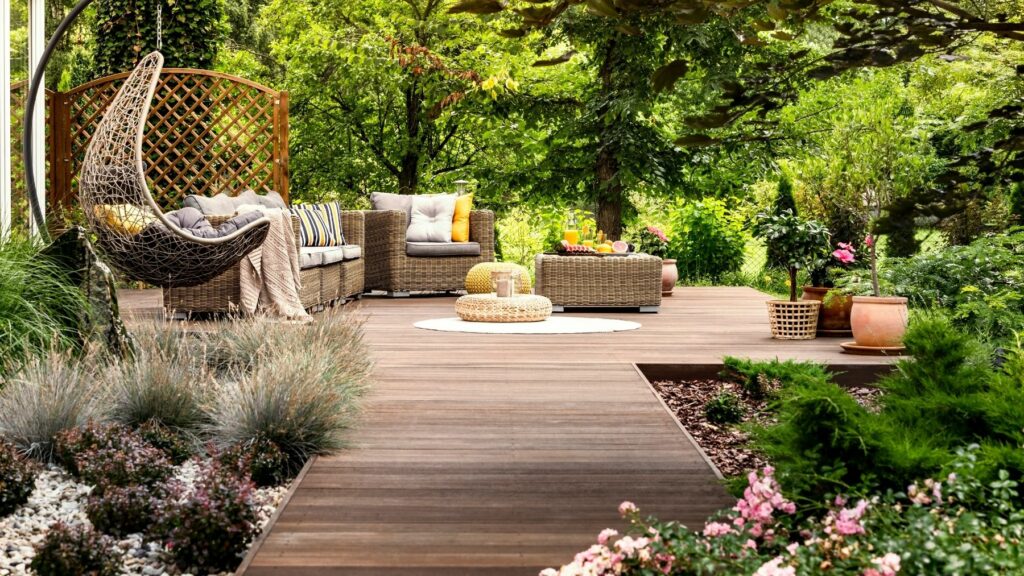 Our Company brings decades of experience and knowledge to the table for any Landscape related projects and has performed at a high level for Government and Developer Sites, as well HOA Communities, Embassies, and, Residential Sites.
Whether a complete renovation or a new face for your existing landscape, Capitol delivers efficient service, innovative designs, and budget-conscious solutions to maintain and/or enhance the value of your property.
Regardless of your needs, Capitol works with you to determine the best use and solution for your outdoor spaces, keeping the long term life and beauty of your property in mind. Capitol's designs are created with maintenance in mind to maximize the visual impact of your property while reducing long-term maintenance costs.
Capitol is proud to have helped beautify many of our area's community and commercial areas. Capitol has installed projects of every size and budget. Capitol can guarantee the quality and warranty of plants because many come from our very own tree farm (Just This Side of Paradise Farm, LLC).
Get In Touch With Our Hardscape Contractors Today
Landscaping services in Maryland for your front yard, back yard, or commercial property!