Spring is all about new beginnings, and in terms of your lawn and landscape that means new growth. Proper lawn maintenance in the spring gives your grass time to grow before the hot summer months begin.
Capitol starts with a 'spring cleanup' of your property—removing existing mulch, applying prescription fertilizer, and installing a fresh layer of mulch to all bed areas. Capitol proactively combats unwanted pests and weeds through various treatment options ensuring a healthy landscape.
To complete the 'spring cleanup', Capitol encourages healthy growth and redefines your property lines through pruning and edging for that sharp look unique to Capitol-maintained properties.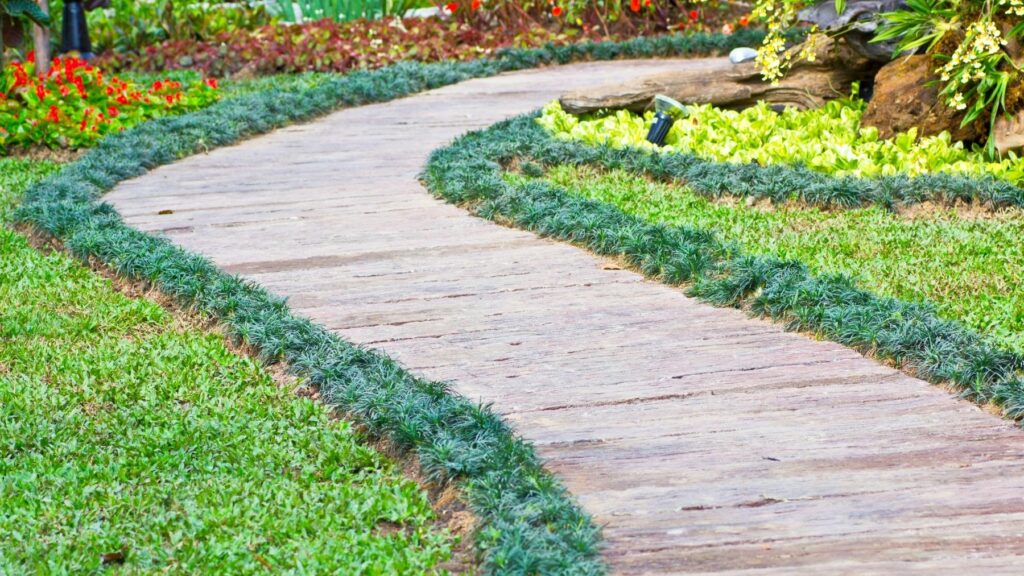 Get Your Yard Ready for a Beautiful Spring
Our landscapers are ready to transform your yard for beautiful spring landscaping! Give us a call today to get started.