No More Pests, Only Healthy and Thriving Trees
Plant Care and Pest Control for Better Landscapes
Capitol offers effective, full-service insect control treatments for lawns of all sizes.
By using a wide range of fertilizers and compost products, Capitol is constantly promoting healthy plant, grass, and tree systems. (Insecticides and herbicides are used only on an as needed basis.)
In order to identify and treat any potential issues, Capitol routinely inspects the overall health of your plants, trees, shrubs, and lawn. We ensure this through on-going staff training and review of weekly report by the Maryland Cooperative Extension to guarantee knowledge of all current topics.
Customer needs being first and foremost, the property is clearly marked when any and all chemical is sprayed in order to keep you not only safe but informed. With Capitol's thorough insect control services, you can say goodbye to all those unwanted pests.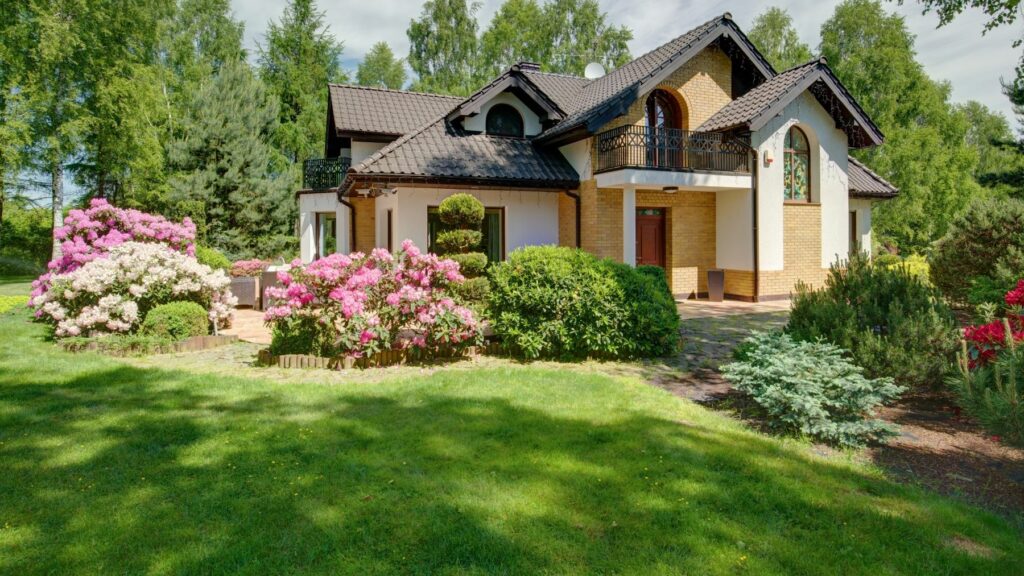 Better Plant Health is Only a Click Away!
Fill out our online form or give us a call to get your plant pests under control — safe solutions for a better lawn and garden.