With the changing of leaves comes the necessary change of your lawn and landscape to prepare for those winter months. Fall is a crucial time for lawn care.
To prevent the growth of rot, mold, and fungi, Capitol thoroughly cleans up of those 'falling' leaves. The roots that will sustain the plants through the following summer are actively growing at this time, therefore, through aeration and over-seeding in the fall, Capitol maintains the quality of your property year round.
Capitol uses the application of fertilizer toward the end of the fall to ensure absorption into the soil providing nourishment as the ground thaws the following spring.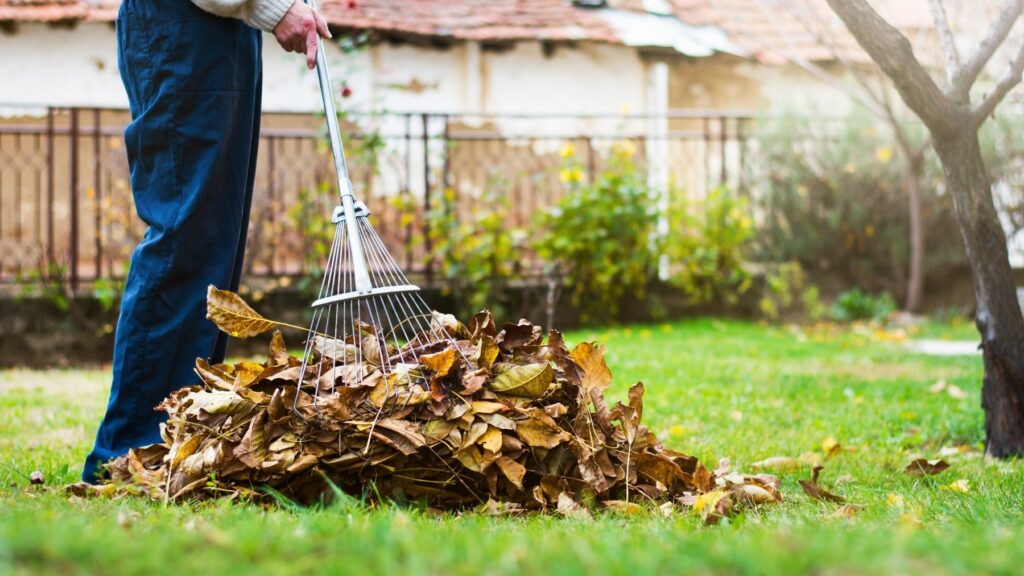 Maintain Those Leaves with Fall Landscaping Services
Call Capitol today to get those leaves under control! We're one call away or fill out our online form.