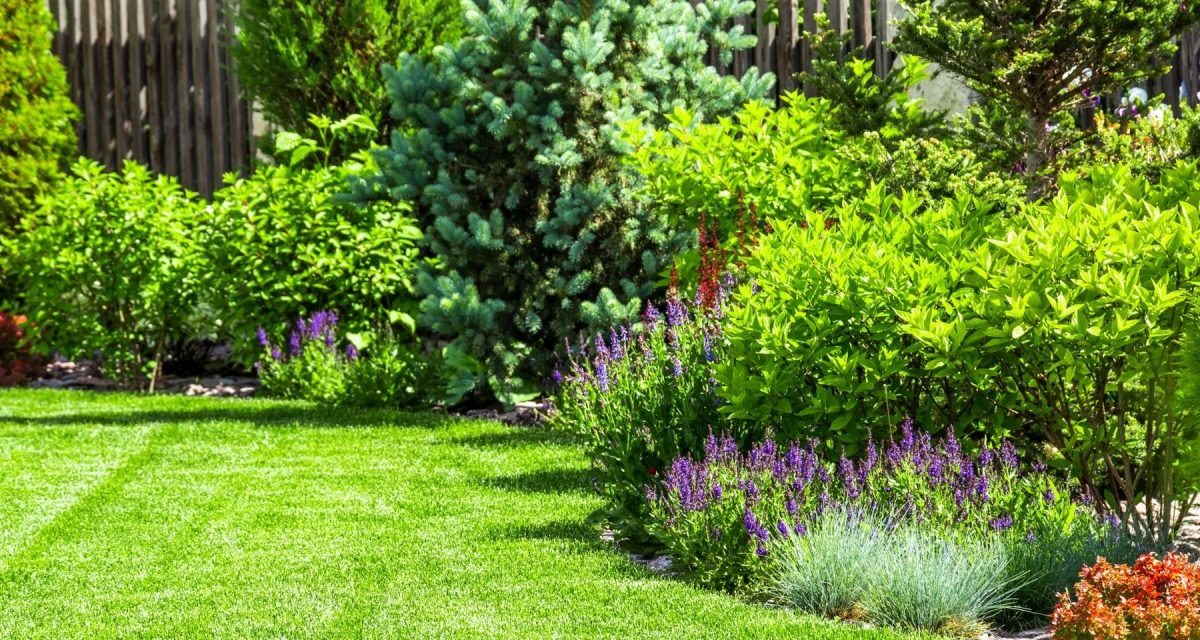 Trusted Maryland Landscapers Since 1983
Capitol is a full service lawn, landscape, and snow removal company. Brothers Brent and Bart Rutley, with push mowers and an old pick-up truck, started the company in 1983 as Total Lawn Care. Through hard work, the company continued to grow and earned the superb reputation that is now Capitol.
From humble beginnings and a simple desire to offer the best services available, we have grown the business to twenty-five full time employees, a collection of the most modern equipment, and a custom designed fleet of trucks.
Our reputation has been earned through the hard work and the integrity of our employees and our loyalty to our customers. Our goal and motto is 'Exceeding Expectations', and our work is never finished until our customer is completely satisfied.
Unlike many of our competitors that hire whoever they can find, our employees average over a decade with us, and, we have a core group of several people that have been with us over 20 years, and, a few father and son teams.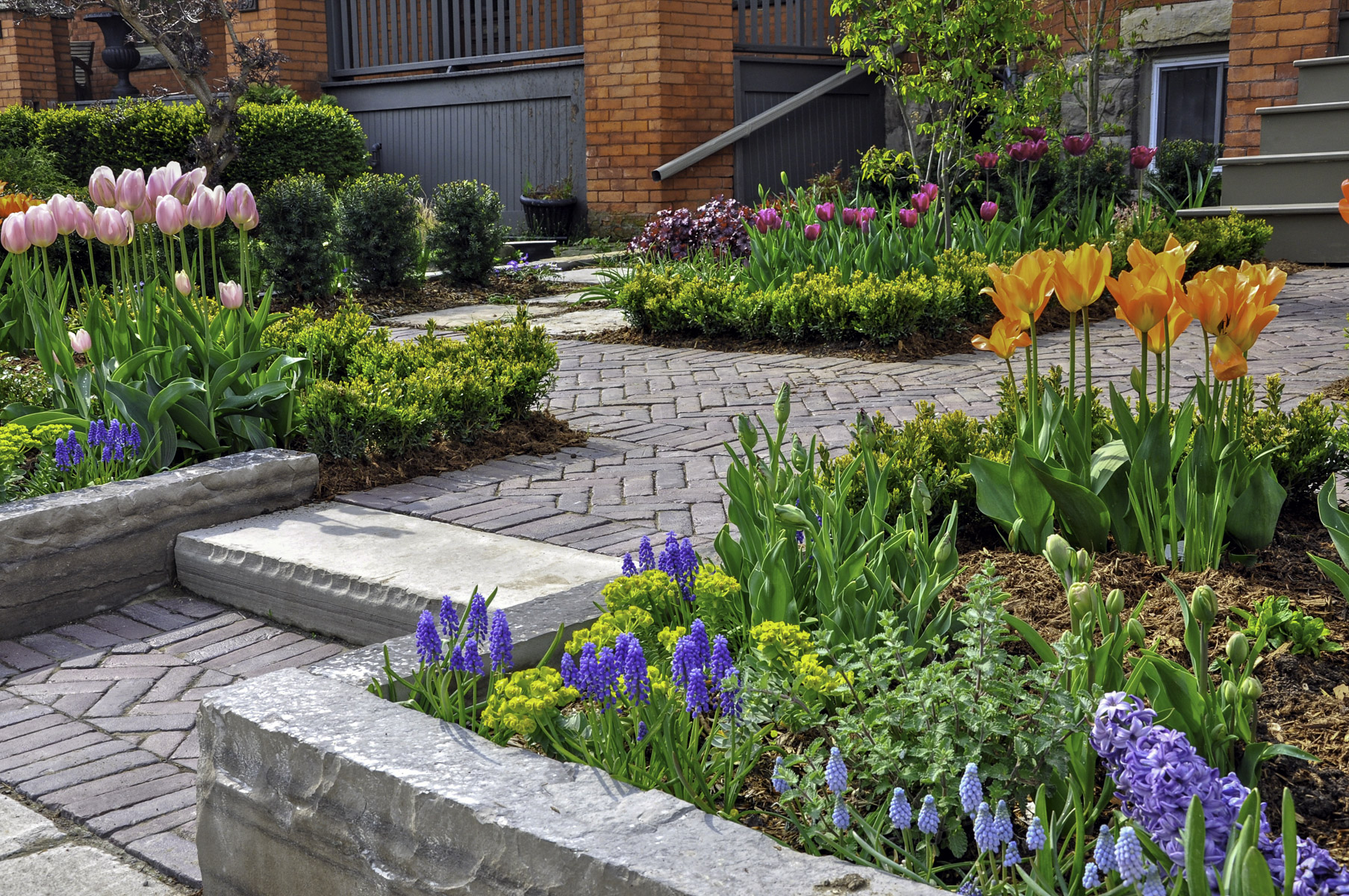 Capitol is a Proud Member Of:
Interested in a New Landscape Service?
Get in touch with our lawn care professionals today for any seasonal landscape service or professional lawn care you need